Ein neuer Kleiner!
Nach kleinen Veränderungen am HA-1 Kopfhörerverstärker, den wir zusammen mit Andreas Richter nun zur Serienreife gebracht haben, ist dies der erste Bustiny, der nun auch ein Doppelbuchsenblech in der Zarge besitzt. Der Body ist aus harter, heimischer Esche gefertigt. Trotz seiner geringen Größe bringt er es so auf stolze 3,3 kg. Er ist also durchaus ein erwachsener Bass – so auch im Ton. Sowohl am Amp oder auf über den Kopfhörer überzeugt er durch einen spritzigen Attack. Durch die feinfühlige Richter Elektronik und den hochauflösenden Delano Soapbar-Pickup ist er ungemein vielseitig.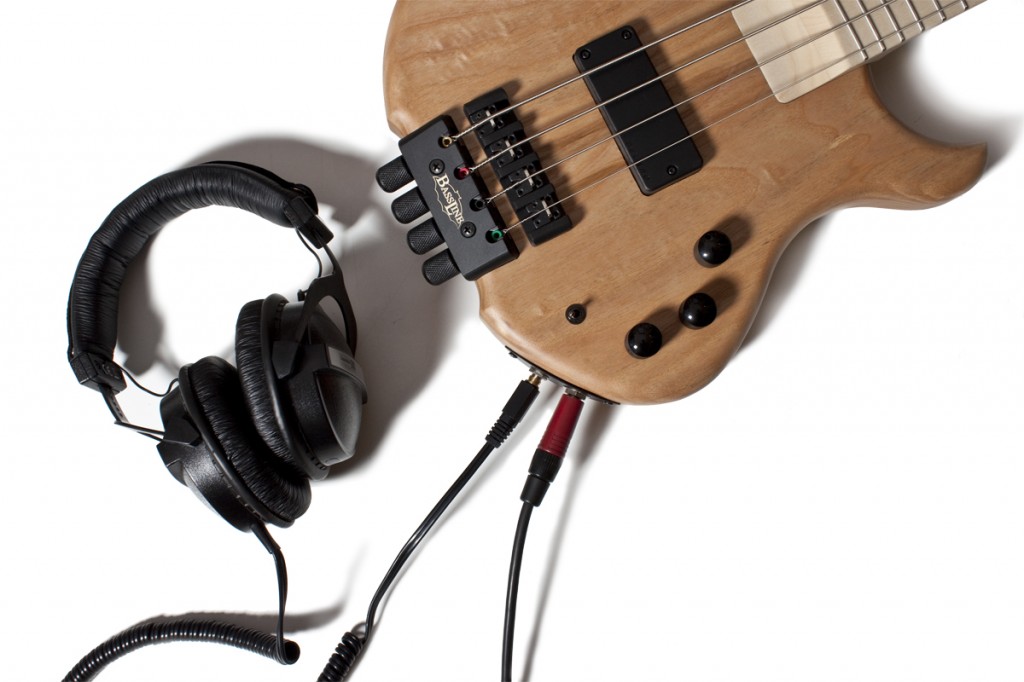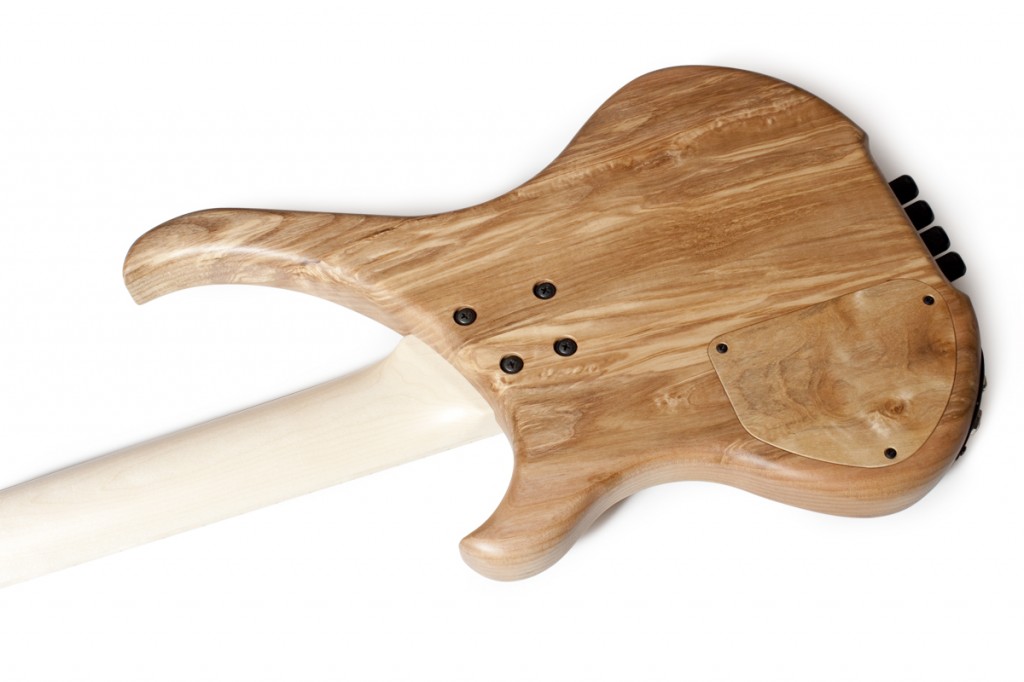 special: shortscale, headphone amp
body: local ash
finish: satin
fretboard: canadian hardmaple
neck: canadian hardmaple
frets: 24, jumbo, zero fret
scale: 30" – 762 mm
bridge: ETS MKIII, black
spacing: 19 mm
electronics: Richter BassXX 2BP bass, treble, volume push-pull active/passive with Richter HA-1 headphone amp and double output jack
pickups: Delano SBC with mini split serial/parallel
tuner: ETS headless tuner, black
additional: tools, t-shirt, Gigbag
weight: 3,3 kg
Preis: € 1790 (VERKAUFT) Gerne fertigen wir euch auf Anfrage einen Bustiny in dieser Ausführung an. Die Lieferzeit dauert 2-3 Monate!

(incl. 19% MwSt.)
Merken
Merken
Merken
Merken
Merken
Merken